Subscribe to access #theothersideoftouring & exclusive offers for Subcribers
You need a subscription to access this page.
This page can only be accessed by subscribers to the Exclusive VIP access and higher tiers. Subscribe now to get access.
Welcome to the gateway to my subscriber site . Please consider Subscribing it's only $1 a month to help me to continue to write and perform and bring you new stuff !  Inside the subscriber areas you will get (some is still under construction) 
Your full music catalog streamed for free
Access to exclusive/unreleased songs
Access to new songs and albums before anyone else
Access to full catalog (streams)
Song charts
Access to full catalogs (downloads)
Exclusive merch
Discounts on merch items
Exclusive online shows
Exclusive blog feed behind the scenes
Video lessons
and full access to my NEW Memoirs Blog #TheOtherSideOfTouring  here is a segment from the Chapter "The Late Boomer" 
I hope you enjoy 
The Memoirs of Aly Cook #theothersideoftouring Subscriber Only Blog

I'm writing my memoirs. So many stories I CAN tell .. So many I CAN'T tell! I guess in writing this I am analysing my story, what makes me who I am and how I am in life. Plus a healthy dose of humour and the Rules of Rock n' Roll. 
Memoirs of Aly Cook #TheOtherSideOfTouring Part 1 - The Late Boomer.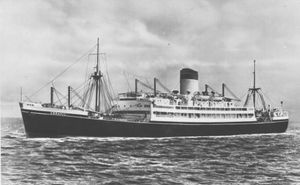 I was born of two immigrants, one from Switzerland, one from London, who came in 1961 to Nelson with their young son, my brother Ian, via the Shaw Savill Ceramic. Setting sail from Southampton wharf in England across the Atlantic, then through the Panama canal across the Pacific to a little place called Nelson in (Aotearoa)  New Zealand, and so began a new life.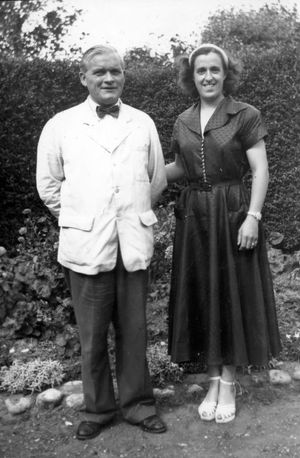 In those days it really was a new life. You waved goodbye to your family and friends, not intending to return. You left your life behind and started a new on the other side of the world .
1963 I came in to the world, 2nd to last year of the Baby Boomer Era, in the swinging 60s growing up to the sounds of the Beatles. I remember push biking past the Neighbors's place, where my brother would be with his friends singing 'We all live in a Yellow Submarine', hearing my brothers friend Katy Holland singing and wishing I could sing like that. Later I would sing with Katy in a number of line ups RUBY with Chrissie Small and as backing vocalist for Sharon O'Neill at a couple of gigs. Katy passed away recently as I was filming Southern Christmas Stars .. but that is another story)
... I would rush home and suddenly my hairbrush would become the microphone and the tennis racket a guitar in front of the bedroom mirror. This was the beginning of wanting to be a performer. Also the beginning of the start of my using LOA (Laws of Attraction) Though music I guess it was in my blood.
The delicious smell of the soldering iron would fill my father's shed where I would go out to see him working in the backyard in his workshop on Radios, TVs, Irons and Toasters, yes they fixed them in those days, and of course building home stereos and PAs. He would test with the volume on 9 with Glenn Miller Orchestra or Ella Fitzgerald or Glen Campbell or the Mikado, where he would walk around singing rattling the walls with his Bass Baritone voice "Behold the Lord High Executioner", but also the sounds of Mozart, Chopin and Vivaldi. My father had studied both Opera and Concert Violin at the Guildhall School of Music in London before the war. His mother, my grandmother, whom I never met, was a piano teacher and my mother's father played the cornet so there was music floating all around my genetics.
Not only was I born late in the baby boomer period but I was born late to my parents arriving 8 years after my brother to my mum at age 35 and my father 15 years her senior at 50, who became a father again. This was great for me as my parents, dad self employed and worked at home, (really set me up to do the same in my life ) so they were always there and it was problematic as I entered school years the other kids would think Dad was my Grandad so I had a few emotional issues around that as I would get teased about it. So had to rise above that torment, such things prepared me for taking the knocks of the music industry. Learning to rise above and learning that no matter how bad something seemed or how nasty people could be, that no matter what happens to you, that there is always a positive, you can take away from every negative experience. It's finding out what that positive is, and lifting it from the pain, that can be the tricky part. TO READ MORE PLEASE SUBSCRIBE Go Here http://alycook.com.au/the-green-room-subscribers-only ) 
#blog #subscriberonly #TheOtherSideOfTouring #whatmakesyoutick #indepthstory #thegreenroom
All subscribers get a free music track and a whole lot more